Contact

About Your Photographer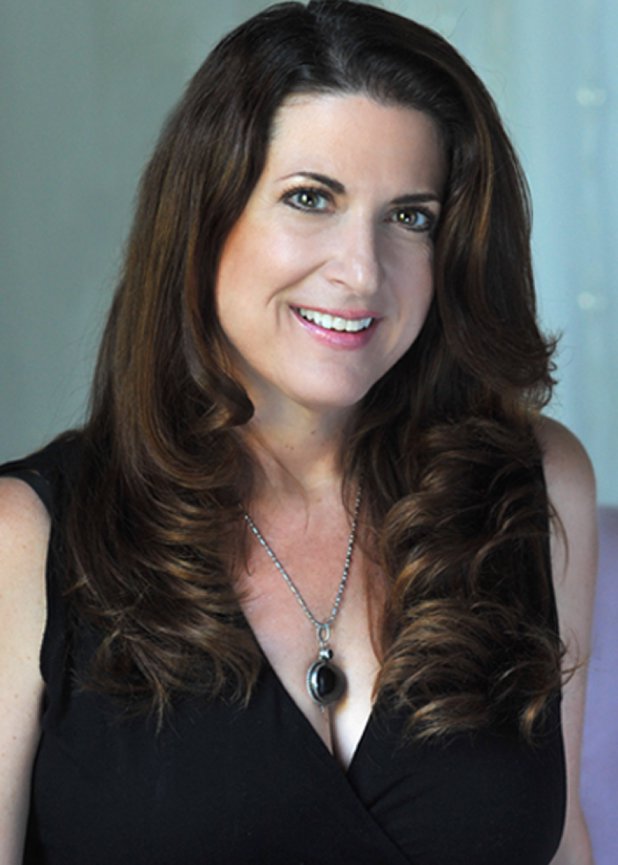 Angela Probst
Certified Professional Photographer
Photography has been in my life since my 8th grade teacher had us write a report on what we wanted to be when we grow-up. My High School teacher was one of my greatest mentors, I studied with him all 4 years and shot for the yearbook. At 16 my first job was assisting a wedding photographer. These experiences gave me a great understanding of photography and set me on a path of intention to run my own studio.
I attended Academy of Art in San Francisco while I worked at commercial labs and advertising agencies. Learning to print, process film, strip negs, retouch and finally running the customer service department overseeing production for ILM, Lucas films and Fila. All in all trying to educate myself in every aspect of the trade.
Yearning to get back to shooting I moved to Modesto in 1988, and started AC Images. I have loved shooting weddings and portraits for the last 25 years.
These days Digital has brought a whole new world to explore and learn. We can now be free to shoot whatever we see and play with light, composition and color.
I feel honored to be able to Do What I Love.
Today Studio A is Located in Turlock, I shoot with an assistant and continue to learn our craft through worshops & Schools supported by Professional Photographers of America.
Members of,
Started AC Images 1988
Professional Photographers of America
Professional Photographers of California
Wedding & Portrait Photographers International
Certified Professional Photographer 2006
Modesto Bee Readers Choice Award 2007,2008,2009
Stanislaus Professional Photographers, President 2008-2009
Studio A Vintage, Turlock 2014